Buying a gift can be tricky, especially for a musician who seems to have it all. You could purchase a record or album of their favorite artist, but it can be redundant in the age of streaming (and they probably already have it!). So, if you're looking for inspiration, we're here to help. We've rounded up a few unique & cool gift ideas you can give to a musician.
1. Otamatone
Made in Japan, Otomatone is an adorable and cartoon-like electronic musical synthesizer. Slide your finger up and down the Onomatone's spine/neck, and you'll hit specific musical notes. You can squeeze the sides of the mouth to control the volume, tone, and pitch.
Otamatone is cute and fun to play! Give it to a loved one who's a musician, and you'll be amazed by how they create quirky sounds or original compositions with this "musical toy."
2. Special Video Message from Their Favourite Musician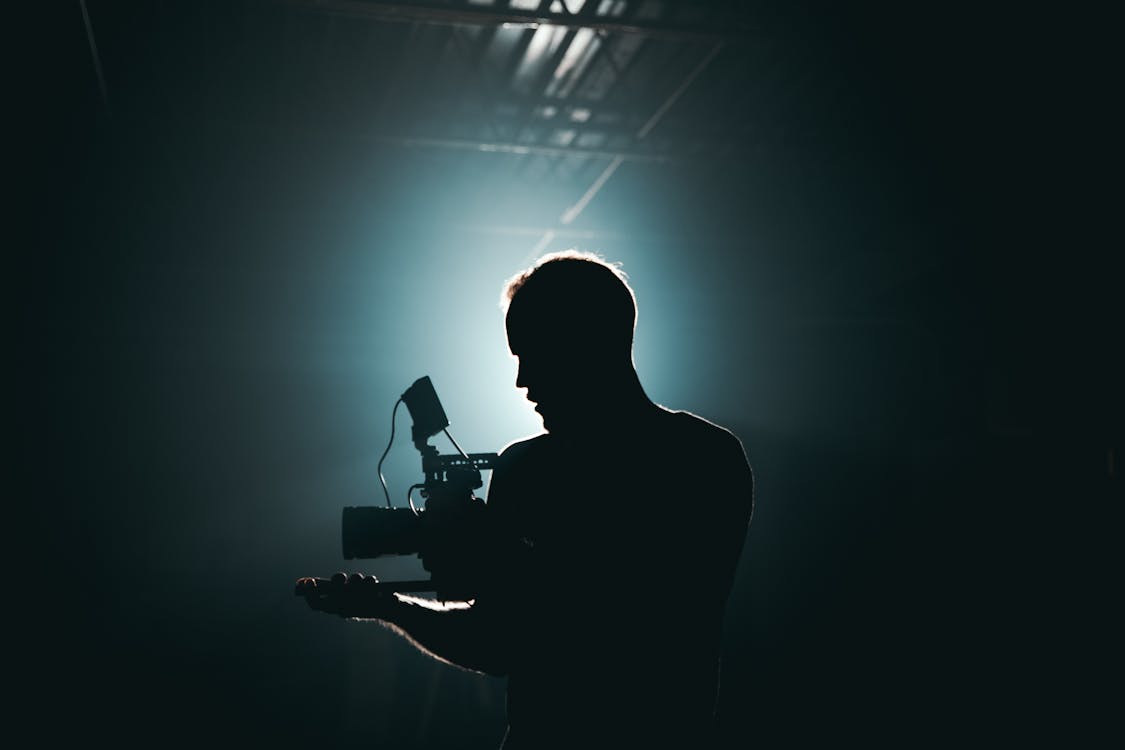 Make your husband, sister, or friend's birthday more special by gifting them a special video message from their favorite singer or musician. You can get it from the Cameo app. The app boasts hundreds of artists from different music genres ready to appear in a cameo on a video. Some artists are even willing to do one-on-one chats and Zoom calls.
3. Rolling Stone Magazine Subscription
Rolling Stone is among the world's best music publications. The magazine publishes special features, album reviews, and other news in the music industry. Keep your musician loved one in the loop by gifting them a magazine subscription. You can opt for a physical subscription or the Kindle edition. Whichever it is, it'll make any musician smile on their special day.
4. Vintage Poster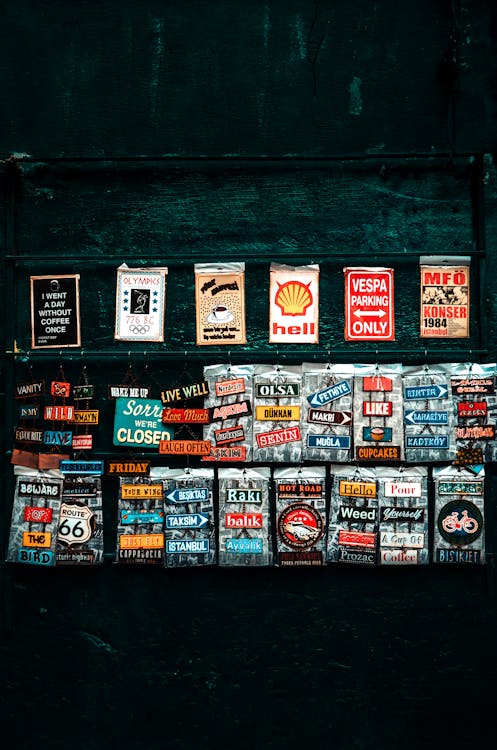 Is your wife or brother a hardcore Kurt Cobain fan? Or do they prefer jazz musicians? Here's a cool gift idea for them: a vintage poster. Look for a rare & classic poster of their favorite musical artist. Are they a guitarist? Pop Chart offers an art print that features 64 famous guitars from Jimi Hendrix, Joan Jett, Kurt Cobain, and many other iconic artists.
5. Hans Zimmer's MasterClass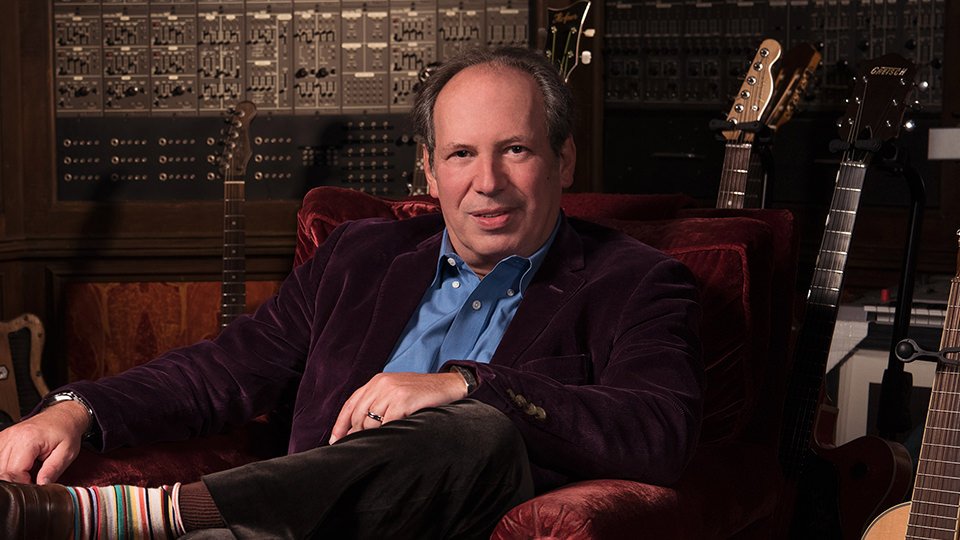 If you're looking for a gift for a loved one who loves to compose film scores, gift them a pass to Hans Zimmer's MasterClass. They will likely appreciate that they get a chance to learn from one of the most brilliant film score composers in the world. Lessons on tempo, sound palettes, and character themes are hard to come by, so a MasterClass is truly a cool gift!